2020
In December 2020 we published the first systematic review which includes evidence for the new triple therapies for people with CF over 12 years of age who have at least one copy of the F508del gene variant. In this updated review, Professor Kevin Southern and his author team have assessed and presented the evidence from a total of 19 randomised controlled trials of different corrector therapies which recruited 2959 participants worldwide. Previously presenting evidence from monotherapy and dual therapies, this updated version of the review now includes triple therapies. Three trials of the triple therapy known as Kaftrio™ in the UK (Trikafta™ in North America), and lasting from one to six months, present results for 633 people who took part in the trials. Professor Southern has described this new therapy as "transformative" for those who are eligible, with significant improvements in clinical outcomes, such as lung function and quality of life scores with few accompanying side effects. You can read the full review 

here

 and the plain language summary 

here

.
2019
Official opening of our new office

On 11 February 2019 we were delighted to welcome friends old and new to the official opening of our new office, including the Chief Medical Officer for England, Professor Dame Sally Davies and Mr Stephen Briggs. The office has been funded through contributions from the UK CF Trust and the University of Liverpool. We are proud to name it in honour of one of our former editors Dr Sarah Walters OBE who sadly passed away last year. More information about Dr Walters and the event can be read here.


Mr Stephen Briggs (Dr Walters' husband) is pictured here opening the office with Professor Alan Smyth (Co-ordinating Editor), Tracey Remmington and Nikki Jahnke (Managing Editors); with Professor Michael Beresford (Brough Chair, Professor of Child Health at University of Liverpool) and Professor Dame Sally Davies looking on.

Dr Sarah Walters OBE
1958 - 2018

Mrs Jenny Kelsey, Professor Dame Sally Davies and Mr Stephen Briggs
Members of the CFGD Editorial Team and the Children and Families Network
Professor Dame Sally Davies, Professor Rosalind Smyth and Professor Deborah Ashby
Airway clearance techniques for cystic fibrosis: an overview of Cochrane systematic reviews


In our new overview of airway clearance techniques, we compare six different techniques across six separate Cochrane Reviews and summarise their the effectiveness and safety. Find out why we believe that although the reviews were well-conducted, the contributing trials provided low- or very low-quality evidence here.
Gaps in the evidence for treatment decisions in cystic fibrosis: a systematic review

What do we know and what do we know we don't know about CF treatment? Read this new paper in Thorax.
2018
We have published the latest evidence for CFTR correctors such as lumacftor-ivacaftor (marketed as OrkambiTM) and tezacaftor-ivacaftor (marketed as SymdekoTM) in a new review now available to read here. We have included 13 randomised controlled trials with a total of 2215 people with cystic fibrosis of all ages. The review looks at both monotherapy and combination therapy and presents evidence for clinical benefits as well as potential harms. In this fast-moving field of research, new trials are frequently being published and we intend to update this review regularly to provide the cystic fibrosis population with the latest evidence base.

We have summarised our review in a podcast available here.
2017
| | |
| --- | --- |
| | Professor Kevin Southern has recorded a podcast to accompany our new review 'Ataluren and similar compounds (specific therapies for premature termination codon class I mutations) for cystic fibrosis'. You can listen to the podcast here. |
2016 
| | |
| --- | --- |
| | Check out our new podcast about improving knowledge of sickle cell disease and recognising its complications for patients and caregivers. Lead author Monika Asnani summarises the evidence she and her colleagues from the Caribbean Institute for Health Research at the University of the West Indies in Kingston, Jamaica found. |
New Group Publication

Check out this new paper in PLOS ONE on the use and reporting of cross-over trials in Cochrane reviews - two of the authors are members of our editorial team.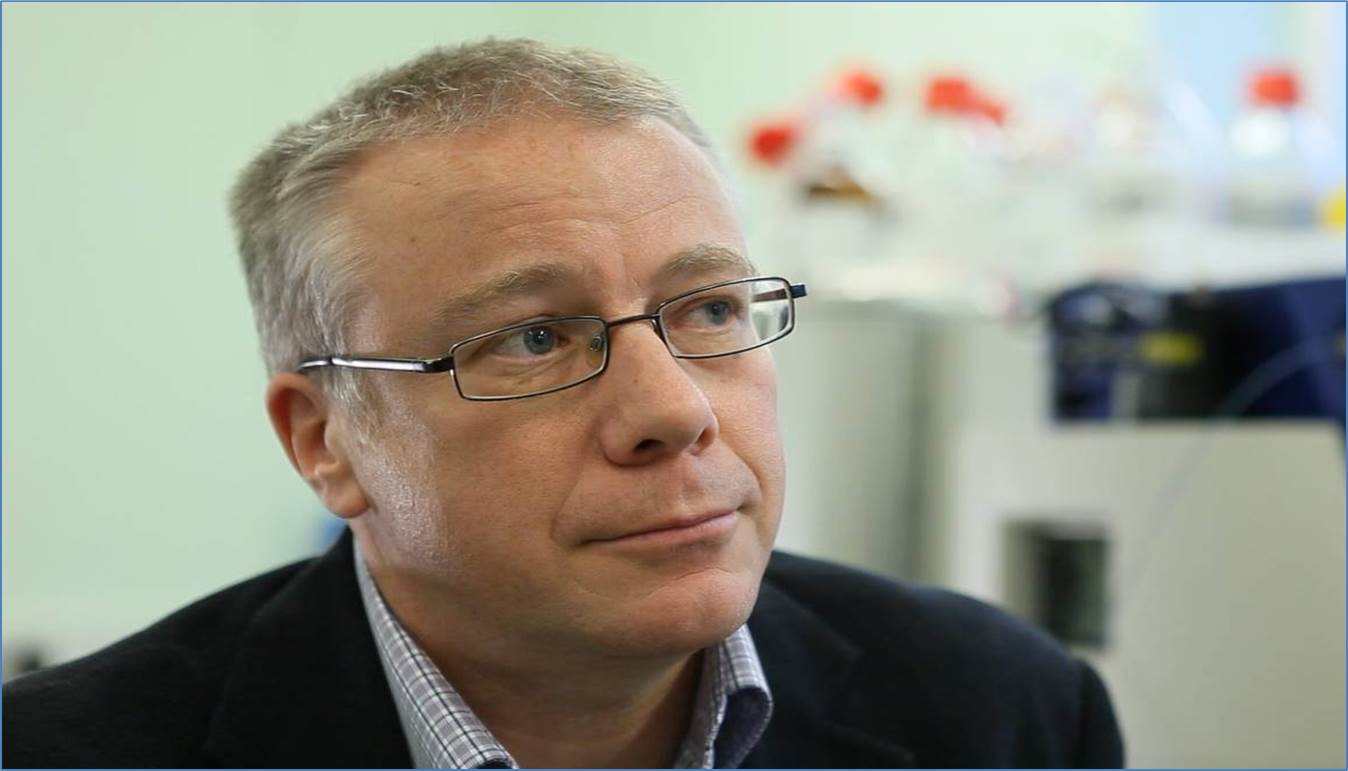 Congratulations to one of our cystic fibrosis editors, Professor Kevin Southern, who has been awarded a personal chair within the Institute of Translational Medicine at the University of Liverpool.
2015
| | |
| --- | --- |
| | We will be 20 years old on 01 September 2015! |
Podcast
You can see our Co-ordinating Editor summarise the findings of the updated review on antibioitic strategies for eradicating Pseudomonas aeruginosa in people with cystic fibrosis in his podcast below.
Congratulations!
We would like to congratulate oneof our haemoglobinopathy editors, Dr Samir Ballas, Emeritus Professor of Medicine, Thomas Jefferson University who was selected as the 2015 recipient of the American Academy of Pain Medicine (AAPM) Patient Advocacy Award. The Patient Advocacy Award recognizes activity of an individual in advocating for appropriate evaluation and treatment of patients suffering from pain. This award was created to honor those healthcare professionals whose deeds reflect their recognition of the importance and impact of the specialty of Pain Medicine. The Academy recognizes only a few individuals for their outstanding contributions to the field of Pain Medicine each year. Dr. Ballas has been a long time advocate for excellent pain management in people with sickle cell disease.